How to install Microsoft Office
In this article, we will take a step-by-step look at how to install and activate Microsoft Office .
1) We will install the official installer from Microsoft, you can download the installer (ISO image) of Microsoft Office  via a direct link from the Microsoft server: Download.
2) Next, to activate the application, we will need the activation key itself. Without activation, the application will be available in trial mode from 3 to 30 days. After the trial period expires, editing of the document will be blocked in the Office applications, only viewing will be available. You can purchase a product key in our catalog at the following link. The key is delivered automatically immediately after payment to your email address.
3) Let's proceed with the installation. Double-click to open the downloaded file, you will see its contents. To start the installation, just double-click on the "Setup" file.
4) Next, the installation of the Microsoft Office 2021 application itself will begin. We are waiting for its completion. The installation time depends on your Internet speed and PC performance, as a rule, the installation takes no more than 10-15 minutes.
– As soon as the application is installed, you will see a window with a notification about the completion of the installation.
5) After the application is installed. We now need to activate it. To do this, you need to log into any Office application, for example – Excel.
– If you have Windows 10, go to the "Start menu" => Then look for any application from the Office 2021 package there, let it be Excel and run it.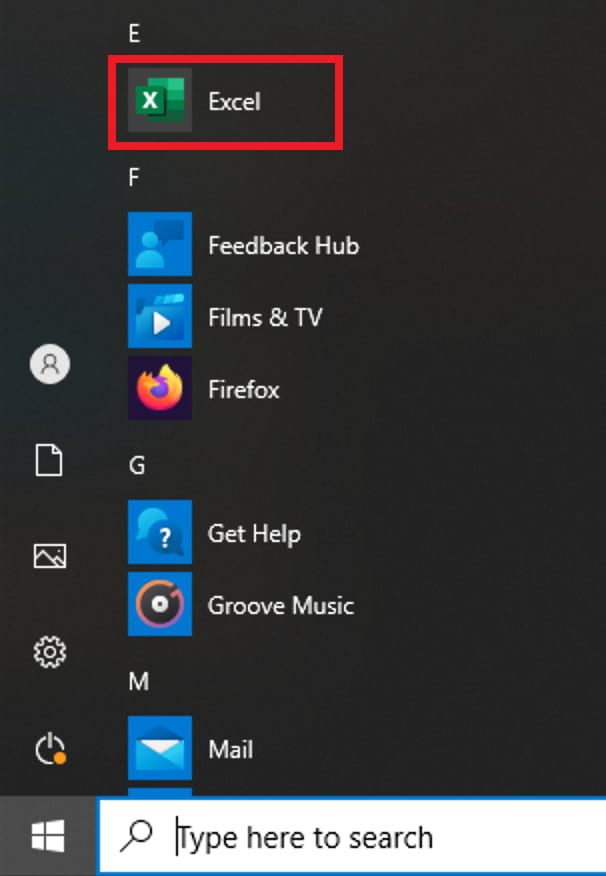 – If you have Windows 11, go to the "Start menu" => All apps => Search there as well, let's say Excel and run it.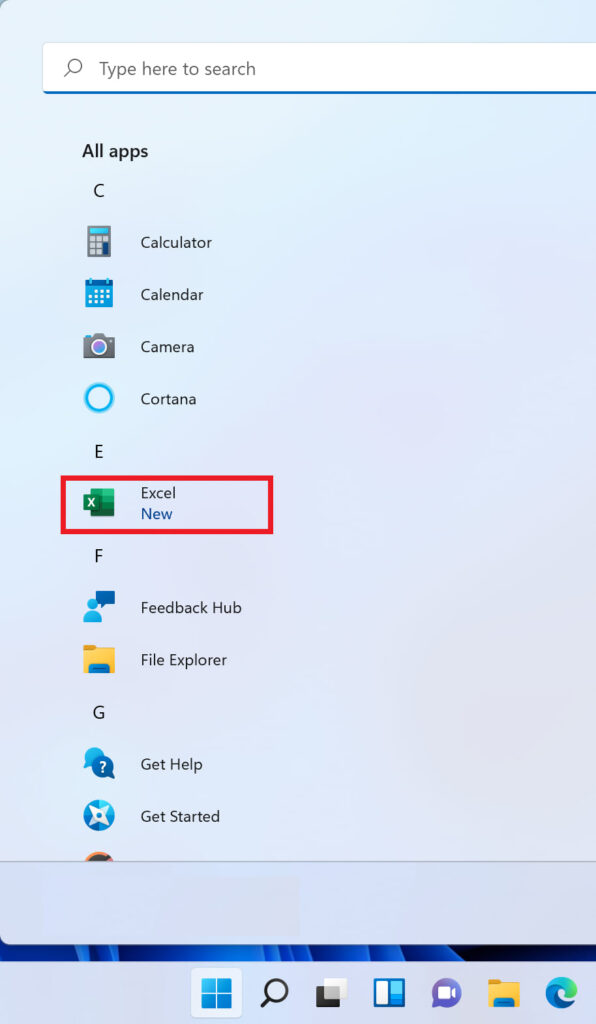 6) Next, the next step at the first launch of the application, we will have a window for activating the application with a field for entering the key. Enter your activation key from Microsoft Office 2021 in the appropriate field. After entering the key, you will have the "Activate" button, click on the button and activate the application.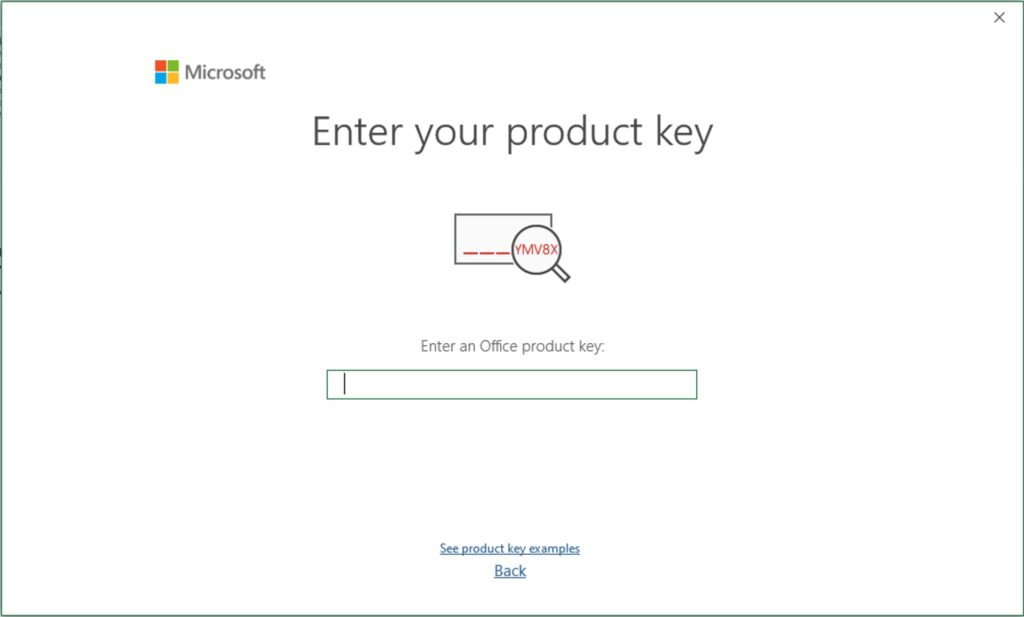 – Accept the terms of the license.